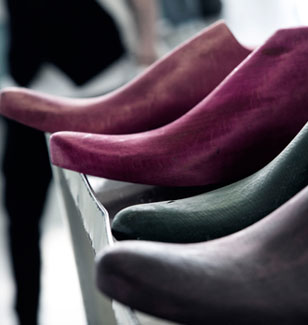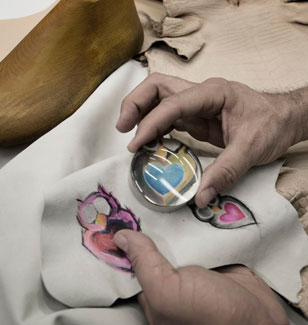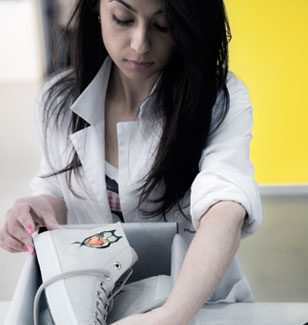 DECRISTOFARO presents its new handmade collection "limited edition" inspired by sneaker sports in the 1950s. The line is composed of precious models made up in buckskin, attention to details and refined finishing make the creations unique and priceless. The skilled craftsmen don't neglect any step of the manufacturing process, in fact as a result of the design, they select carefully raw materials and quality leather, making the product a true masterpiece. The production is carried out according to sustainable criteria and processes which require the use of ancient systems in naturally tanned where the glue is not used in order to propose to the most discerning guests a shoes in harmony with the environment.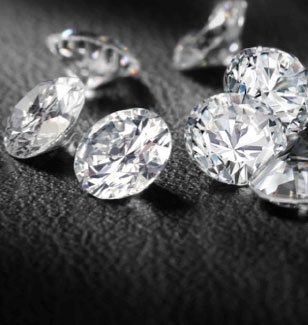 Diamonds, rubies, emeralds embedded in the woven and white gold insert are the elements that characterize the new concept of sports sneaker. An affordable luxury for the few, a whim only permitted for the most discerning guests who want to wear something unique and never realized until today. To luxury lovers there will not limits on the choice of diamonds carats and precious stones to be placed on sneakers guaranteed by high quality certified.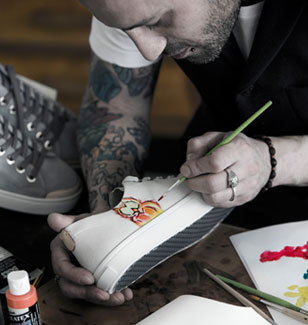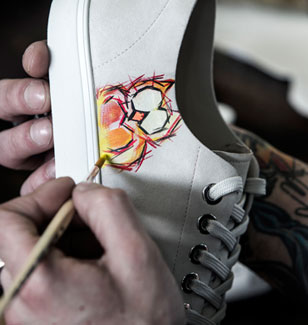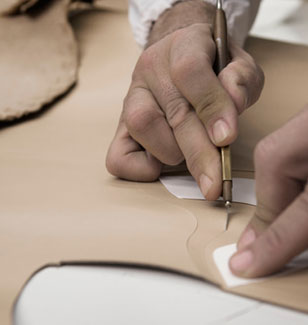 The of creativity Francesco Papa designer distinguish and embellish the sneakers. The young and talented artist personally carries out the draft whose style is based on the New York experience and on the street. The pictorial element, star of DECRISTOFARO line, in addition to the floral is the Heart of Howl: The Owl and the heart in order to represent their wisdom and passion.